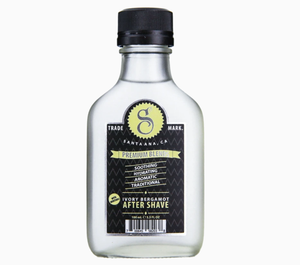 Suavecito Premium Blends Ivory Bergamot Aftershave was created to give you a fresh, clean feeling that you can only get with an alcohol-based formula. Reminds you of a time long passed. Also works great as a fresh-smelling cologne!
Scented with; Bergamot, white pepper and tangerine.
Directions: Splash this Ivory Bergamot Aftershave into the palms of your hands and pat onto skin needing soothing relief.